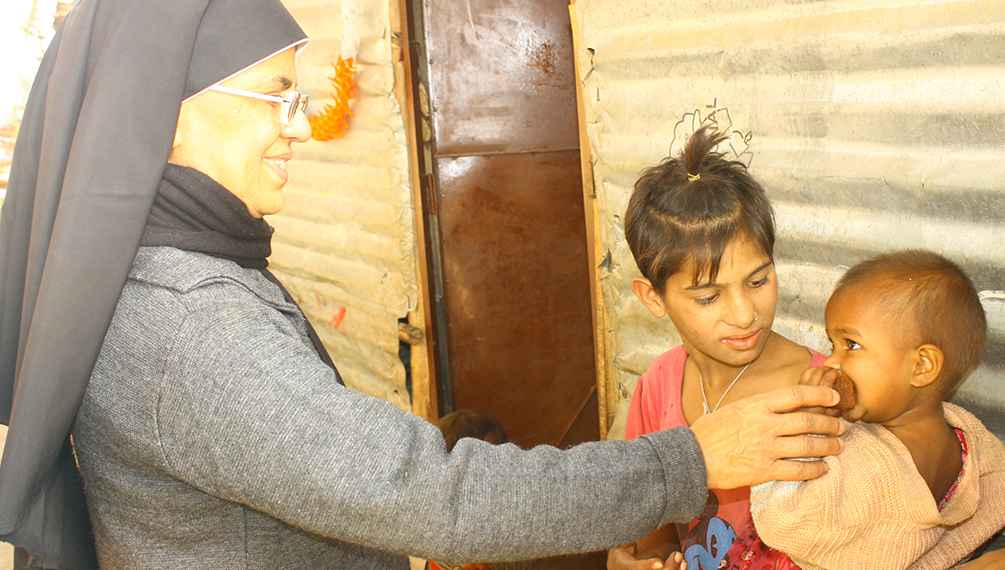 PSSS carries out the community development programme in the rural communities in selected locations in Kolkata, Jaipur, Bhopal, Arunachal Pradesh, Assam, Tripura, Surat, Baroda, Ahmadabad, Punjab and Odisha through organizing Self Help Groups, youth clubs, awareness classes and conducting skill development programme
*Self Help Groups (SHG) - through this group they carry out handloom works, stitching, weaving etc.
*Skill Development Program- PSSS provide training on motor driving, hotel management, spoken English, carpentry work, candle making, soap making, mushroom cultivation, pickle making, Jewellery making -arts and crafts and audio recording are the few to mention.
Through these training sessions PSSS tries to create a self-sufficient population and society.